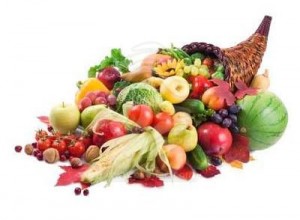 Ask people what they like about Thanksgiving and most people will mention some kind of food. We sit down before a table loaded with turkey,gravy, potatoes, dressing, sweet potatoes, squash, green beans, cranberries, bread and then because there's not enough dinner, we dig into pies, pecan, pumpkin, squash, and apple. And in addition to the traditional food, most of us have something unusual based on our culture or family tradition.
400 families need the Thanksgiving food basket they receive from South Providence Neighborhood Ministries so they will have a dinner on their table on Thanksgiving. SPNM needs your donations to fill the food baskets. Our two biggest needs are: stuffing and $10 gift cards to Stop and Shop or Price Rite.
We are accepting donations for Thanksgiving from now through Sunday, November 23. If you can't come during the week, SPNM will be open, Sunday, November 23 from 12:00 – 3:00 to accept donations.
Questions? Call Yvette 401.461.7509