Annual Meeting – May 3 at 6PM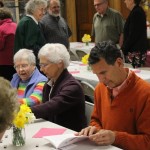 Bring a dish to share and join us to learn how you can become involved in the good work that is being done at SPNM. Read more.
---
Louie's Place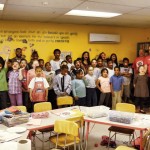 Read Louie's Channel February 29, 2016. The newsletter produced by the students at Louie's Place.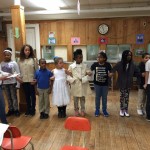 On February 26 we celebrated Black History and said thank you and good-bye to Felicia. See the pictures.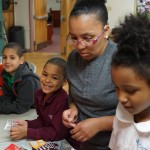 See what happens at Louie's Place via photos and video.
---
Good Friday Walk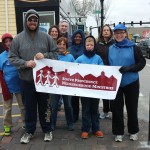 Get your walking papers and join us on the Good Friday Walk to stop hunger. Learn more.