Yard Sale on Saturday, June 18

We are now renting tables for out Annual Yard Sale/Flea Market. It will be held on Saturday, June 18 from 8 AM – 1 PM. If it rains the event will be held inside. For $15 you get a table and two chairs, $10.00 for a space. Contact Yvette (401-461-7509) to reserve your table.
---
Ed Shuman Award presented to Dick Pieirce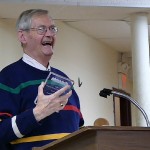 Dick Pierce was the recipient of this year's Ed Shuman award presented at the Annual Meeting on May 3. Read more.
---
Louie's Place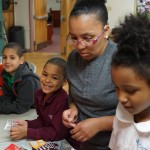 See what happens at Louie's Place via photos and video.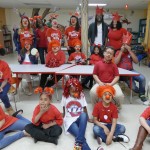 We celebrated Red Nose Day again at Louie's Place with games, food and fun. See more pictures from Louie's Place.
---
Good Friday Walk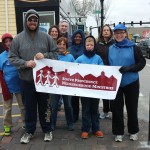 Get your walking papers and join us on the Good Friday Walk to stop hunger. Learn more.