Adopt-a-Family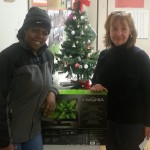 Christmas is coming and now is the time to provide financial assistance to our families through "The Taste of Heaven Ministry" at Phillips Baptist Church. Give now.
---
Paint Night is Coming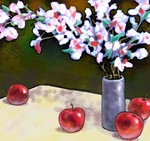 Join us Wednesday, Oct. 21, at 6:00 pm at South Providence Neighborhood Ministries, 747 Broad Street, Providence. There will be painting,Light fare, raffles, auction and fun! $40 per person. Call SPNM at 461-7509 for tickets or go to drinkanddabble.com
---
Louie's Place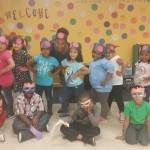 And the fun continues. Read more.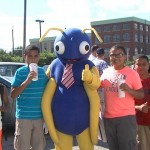 We might be famous. See the news video on ABC6.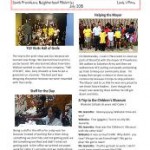 Read the first YLD Newsletter.
---
Spotlight Volunteer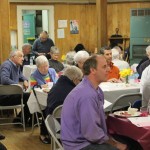 Jeanette Laws was given the Ed Shuman Service Award at the Annual Meeting on May 5. Read more about this amazing volunteer.
---