Louie's Place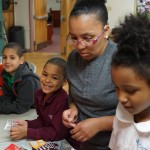 See what happens at Louie's Place via photos and video.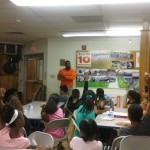 See the latest pics from Louie's Place.
Field Trip to Battleship Cove.
---
Ed Shuman Award presented to Dick Pierce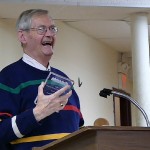 Dick Pierce was the recipient of this year's Ed Shuman award presented at the Annual Meeting on May 3. Read more.