Louie's Place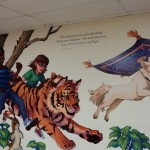 Thank you Hasbro for the new mural at Louie's Place. We love it.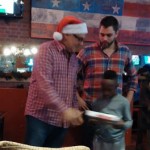 Thank you John Elkhay for a great dinner at Rick's Roadhouse. See Pictures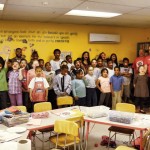 Read Louie's Channel February 4, 2016. The newsletter produced by the students at Louie's Place.
---
Spelling Bee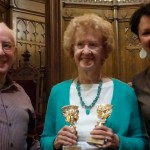 thank you to all our spellers, judges, audience and donors.
---
A Garden Party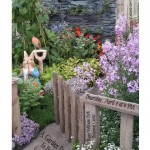 Save the date – April 7. We will be holding a fundraiser for the summer program at Louie's Place at the Roger Williams Park Botanical Center. Read More.
---