8th Annual Spelling Bee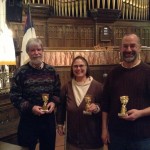 SPNM will hosts its 8th Annual Spelling Bee on Saturday, February 7 at 1:30 PM to raise funds to support the on-going work of our organization. The Master of Ceremonies is Mario Hilario from NBC 10. Read More
---
Our wonderful volunteers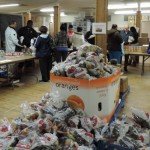 Thanks to you over 500 families had a Thanksgiving feast. Read more.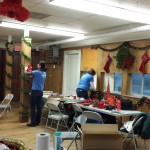 A group of elves from Hasbro decorated SPNM for us. See more pictures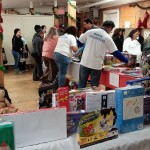 This week we were visited by a group of elves from MetLife who helped parents select and wrap Christmas gifts.
---
Louie's Place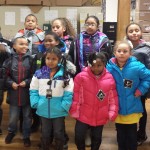 Our Louie's Place kids received new coats this week. Learn how you can make their Christmas happier.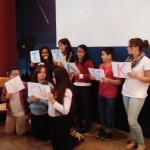 We had a great evening at Rick's Roadhouse with dinner and gifts for all. See more.

---
Silver Anniversary Gala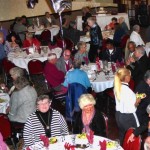 A good time was had by all at our 25th Anniversary Dinner and Silent Auction.  See more pictures.

---
Your Donations at work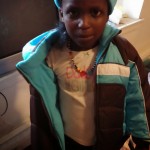 Do you ever wonder what happens to all that great stuff, you give to SPNM. Last week, some of it went to a refugee family who recently arrived from Eritrea. Learn more
---