Thank you Team Hasbro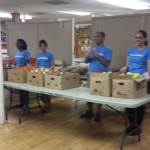 Volunteers from Hasbro stopped by on Friday, June 20 to help with food distribution.
---
SPNM Annual Meeting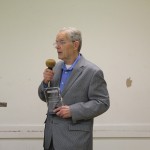 Paul Schoonmaker received the Ed Shuman Service Award at the SPNM Annual Meeting on May, 6, 2014. Learn more.
---
---
Silver Anniversary Campaign
We raised $15,182 during our Silver Anniversary Campaign. More info on our Anniversary Dinner will be coming soon.
Read more.
---
Louie's Place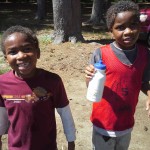 You can make a difference in the lives of the youth of South Providence by supporting Summer Camp at Louie's Place. Learn how.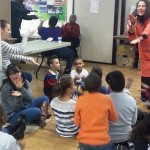 February Vacation
Check out the happenings during vacation week. View the images.
---
Feinstein Challenge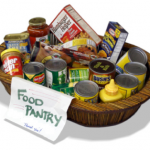 When you give to SPNM during the months of March and April, we will receive additional money from the Feinstein Challenge. Read more.
---
SNAP Changes and SPNM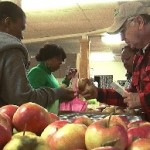 The last two weeks SPNM has seen 100 more clients than normal. Watch and read the story from ABC6, Providence.