Ed Shuman Award presented to Dick Pieirce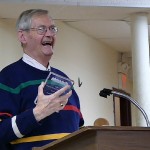 Ed Pierce was the recipient of this year's Ed Shuman award presented at the Annual Meeting on May 3. Read more.
---
Louie's Place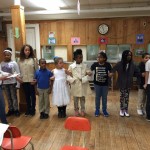 On February 26 we celebrated Black History and said thank you and good-bye to Felicia. See the pictures.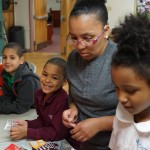 See what happens at Louie's Place via photos and video.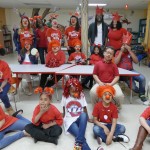 We celebrated Red Nose Day again at Louie's Place with games, food and fun. See more pictures from Louie's Place.
---
Good Friday Walk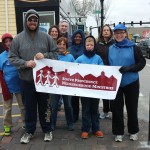 Get your walking papers and join us on the Good Friday Walk to stop hunger. Learn more.