Tweet for us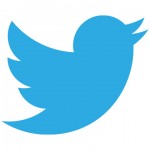 South Providence Neighborhood Ministries is one of the organizations chosen to receive a $5,000 Community Heroes grant from CVS and their media partners. Now through June 10, we need you to tweet daily and invite all your friends to tweet daily so we will receive a $5,000 bonus grant! Tweet to @CVSinAction with the name of the organization and #CommunityHeroes.
Louie's Place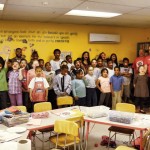 It's Red Nose Day. See the video.
A Proper Tea was held on Friday, April 24. See the pictures and watch the video.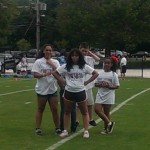 Summer is coming and we need your help to provide a leadership program for our teens. Read on
---
The Annual Meeting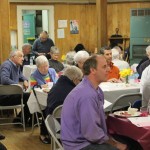 The Annual Meeting was held on Tuesday, May 5 at 5:30 PM at SPNM. Thank you to all who came.
---