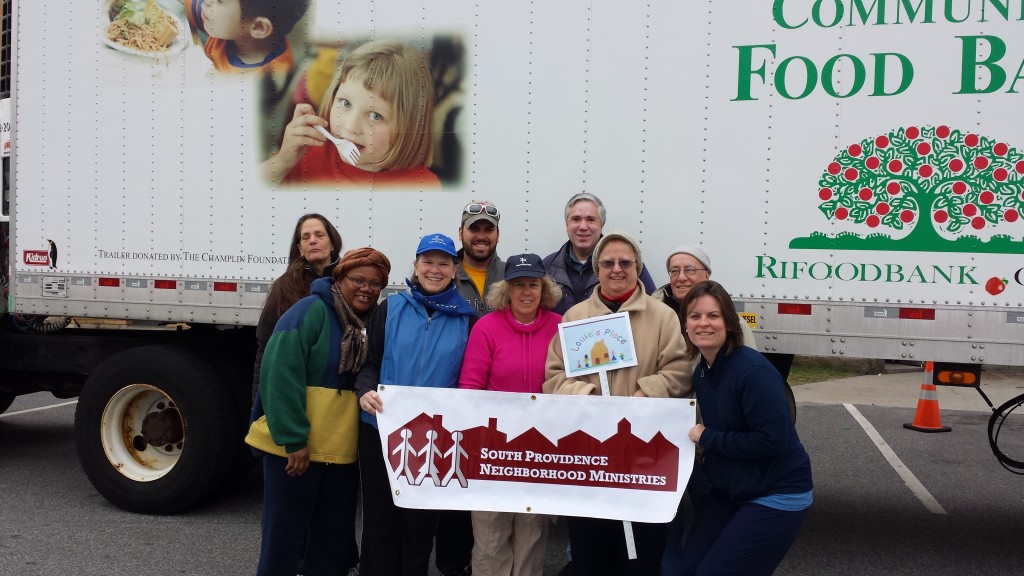 On Friday, March 25, 2016 we will once again walk to raise awareness and support to defeat hunger and homelessness. You can step out from South Providence Neighborhood Ministries at 9 AM.
If you can't walk contact Yvette to sponsor a walker.
There will be a rally at the State House immediately following the walk.
The rally begins after all walkers have reached the State House approximately 10:45. The rally will last no longer than 15-20 minutes.
There will be light refreshments.
After the rally at the State House, walkers will be transported back to their stepping out sites.