Where do I start?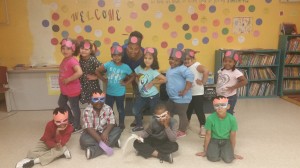 A great start to the summer, cabin 1 aka Friendship Hearts. I couldn't
think of a better cabin to work with.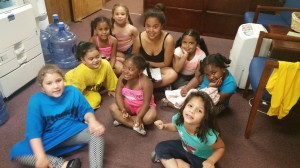 This weeks theme Diversity Week, the children learned
about art from different countries. the kite (Japan) spaghetti rainbow (Italy) and hand
prints (multicultural), along with other activities like water play, literacy, ladybug/ninja-turtle
club, sprout club, cabin 1 cooks, healthy living and much more. Looking forward to a great summer.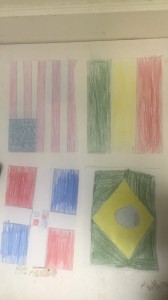 For diversity week, cabin 4 drew flags from where their families originated from and engaged in conversation about some of their favorite things from their culture.